Our Services
Explore our service areas and product line.

phone 626-858-5410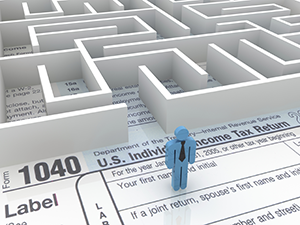 Tax Preparation Services
Tax returns have been prepared for 1000's of individual clients over the years. In addition, our firm has prepared tax returns for trusts, estates and gifts.
A variety of small business tax returns are prepared each year.
Long term, annual and mid-year tax planning services.
Other Services
Respond to tax audits, IRS Notices, Collections Notices.
If you can't pay your taxes now we can help find a solution for you.
Incorporation and LLC formation
Accounting Services
Monthly, quarterly and year-end Financial Statements are prepared for a broad range of small business clients.
Complete bookkeeping services for small businesses.
Payroll services for small business clients.